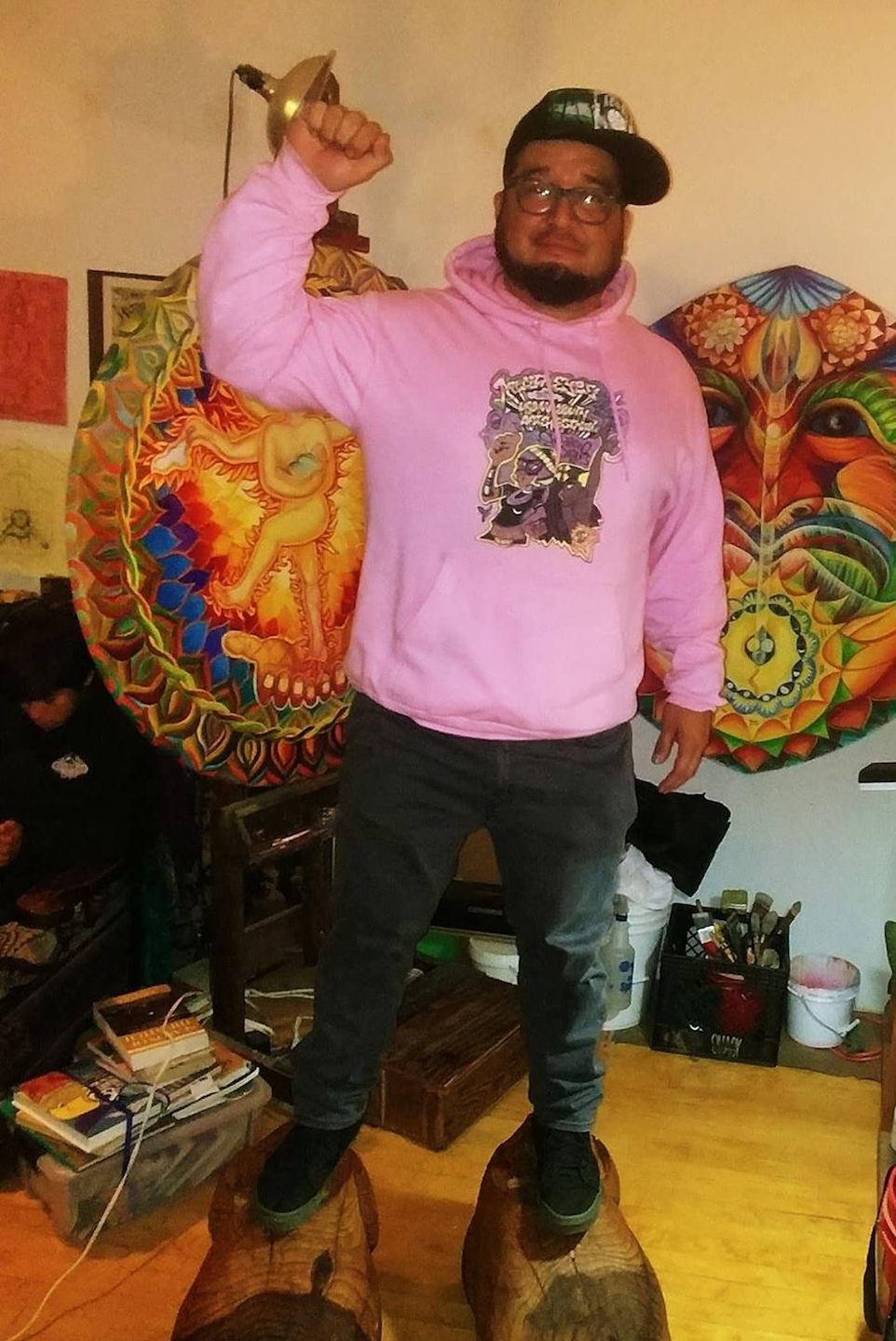 Fred Alvarado is a project-based artist working through murals, digital media, video, and sculptural art. His work revolves around building with communities in the creations of site-specific art works. Specifically, he looks for opportunities to contribute his skills and experience in order to help create a better and just world. Fred engages sites through observation, research, and connection to local centers, organizations, and individual people who negotiate the given space. This allows the ability to experience, learn, and decipher differences and commonalities between the diverse personalities and cultures of this beautiful world. The work that Fred pursues explores the hybridity in which the form of community projects can take.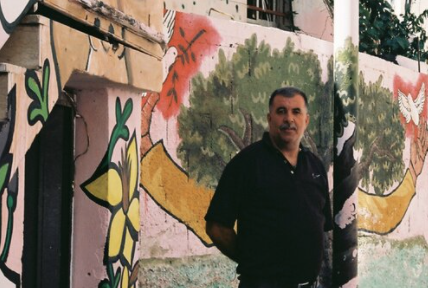 Zuhier el Rajabi
Zuhier el Rajabi was born and raised in Silwan, East Jersalem. Mr. Rajabi is the head of the Batan al Hawa committee and directs the Madaa Creative Center Batan al Hawa branch. He has been arrested several times by the police after settler group Atarot Cohanim ordered his family's eviction. The Rajabi family continues to fight eviction orders and to help his community to resist.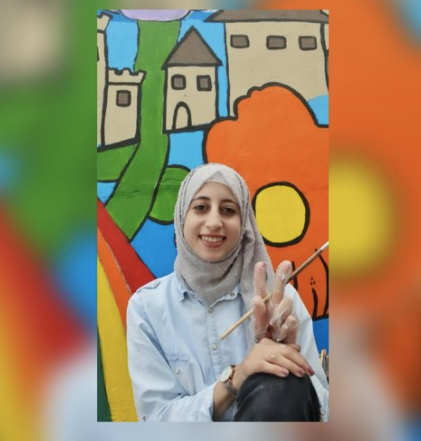 Manar Shreiteh
Manar -Project Manager and translator for I Witness Silwan - is a young Jerusalemite who is currently working as an English language teacher in an elementary school located in East Jerusalem. She loves to learn about new cultures and has a continuous passion for learning new languages. She values family, friendship and hardworking. She used to live in Silwan for over 10 years, in other words, she got to spend her "special" childhood there. As a result, even after moving out of Silwan, she still considers it a special place to visit to recall her childhood memories. The moment she heard about the painting project in Silwan, she participated without hesitation and joined the team.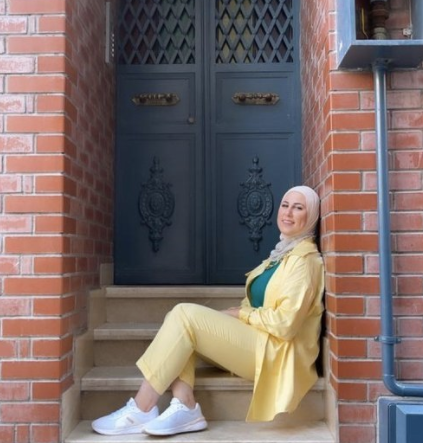 Jenan Maswadeh
Jenan - Artist and Materials Manager for I Witness Silwan- is a young Jerusalemite who has lived in Silwan for over 18 years. She graduated with a diploma degree in Interior Design, but as a person who always aspires to achieve the best, she completed her studies and now she is only one step far from graduating with a bachelor degree.
"This is my world, I love the world of colours, painting, and art in general," she said. She loves to experience new adventures, loves to travel, loves taking photos and learn about new cultures. She values differences and believes that differences teach and add a lot of new horizons to people's lives.
She was suggested by one of her teachers to join the project and later on became a member of "I Witness Silwan" family.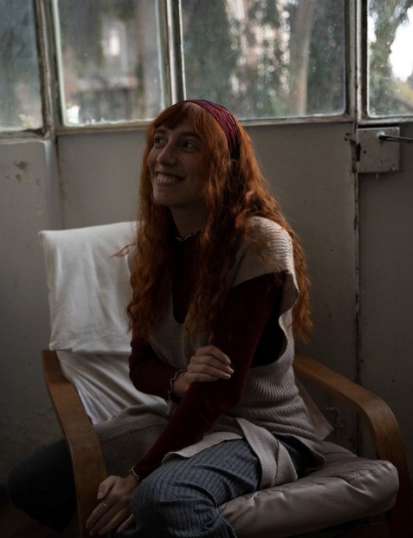 Leora (Loo) Rozner
Leora is a muralist, mosaicist and arts educator. Her intention is to build solidarity through community and public art projects that can serve as a platform for people and issues to express themselves in the struggle for justice and liberation. Leora grew up in Pittsburgh, Pennsylvania, USA and has been living in Jerusalem since 2019 in an effort to build relationships across perspectives and to learn about life under occupation. Leora, inspired by the intersections of art and activism in her community of Pittsburgh and elsewhere, was first introduced to I Witness Silwan by a member of the Center for Jewish Nonviolence. She began painting her first day in Silwan with Susan Greene after meeting with Zuheir a-Rajibi and his family. Leora fell in love with the people of Silwan immediately and remains an ardent supporter of Palestinians in resisting occupation and realizing their rights and self-determination.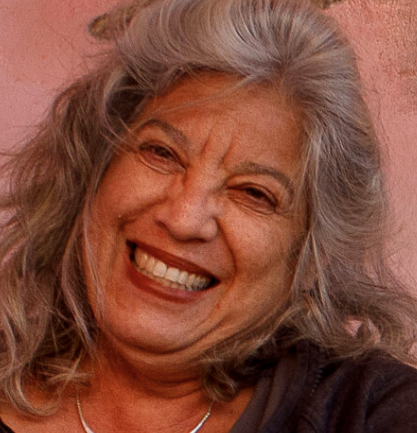 Susan Greene
Susan Greene is the director of US based Art Forces. She is an interdisciplinary artist and clinical psychologist. Her practice traverses cultural arenas including video, new media, public art and murals. Greene's work focuses on the psychologies of space, intersections of trauma, creativity, memory, resilience and resistance. Specifically, she is concerned with the ways in which architecture and tourism reinforce and reimagine borders, migrations, environmental and racial justice and decolonization.
Art Forces is a sponsored project of Independent Arts and Media. https://www.artsandmedia.net/