Art Forces has consulted on community mural project, initiated by a collective of 11 families called "Mothers and Families United for Our Daughters' in Ciudad Juarez MX. The project will raise awareness and honor the disappeared women of Ciudad Juarez. The families came together in 2008 to search for their disappeared daughters.
The mural will be designed and painted with families of the women who have been disappeared. Its location is Memorial Campo Algodonero, a memorial to the victims of femicide in Mexico. In 2001, 8 bodies of young women who the majority had experienced sexual violence  and killed were found at this location.
The project is being supported by U.S. based Art Forces and Red Mesa De Mujeres of Mexico and will also honor and remember the estimated 185 young women who have been disappeared since 1987. The disappeared women and girls are between 14 and 22 years of age. Those bodies which have been found suffered sexual violence and torture.
Design Proposals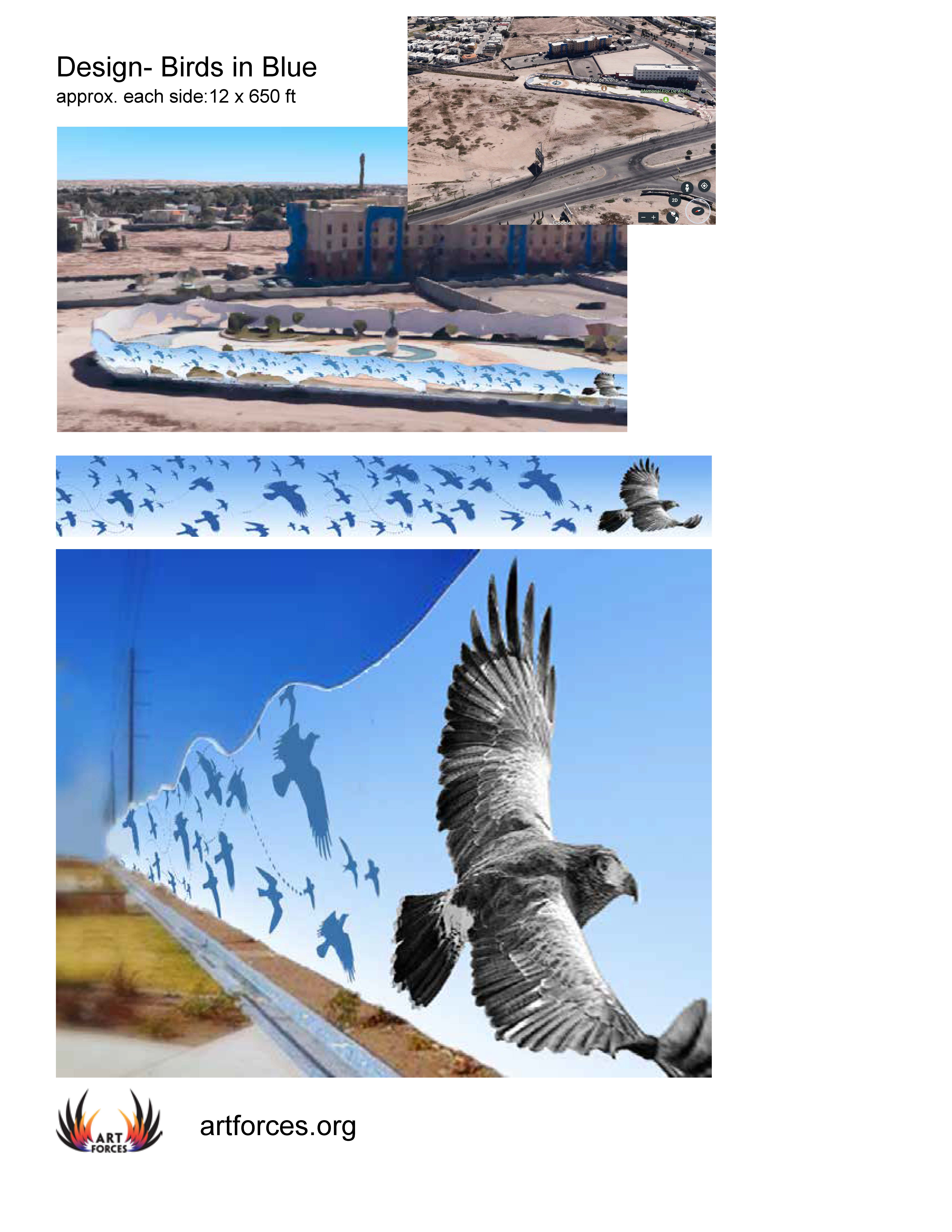 Red Mesa De Mujeres of Mexico's GOALS include:
Demand that the government be accountable for failing to keep these young women safe
Seeking justice for the victims  of the disappearances
Implement strategies to protect women and prevent  femicide
 GOALS OF THE MURAL PROJECT:
Amplify the situation by giving it a voice
Raise community and global awareness, by holding 'platicas,' with the families, which will allow us to create a space for them to express themselves and navigate using art.
Use the energy and people to help create a mural that  brings people together for community organizing
Funds will be used to help supplement:
Materials for the mural and mural workshops
Ground transportation for the families
Food for volunteers and parents
Travel expenses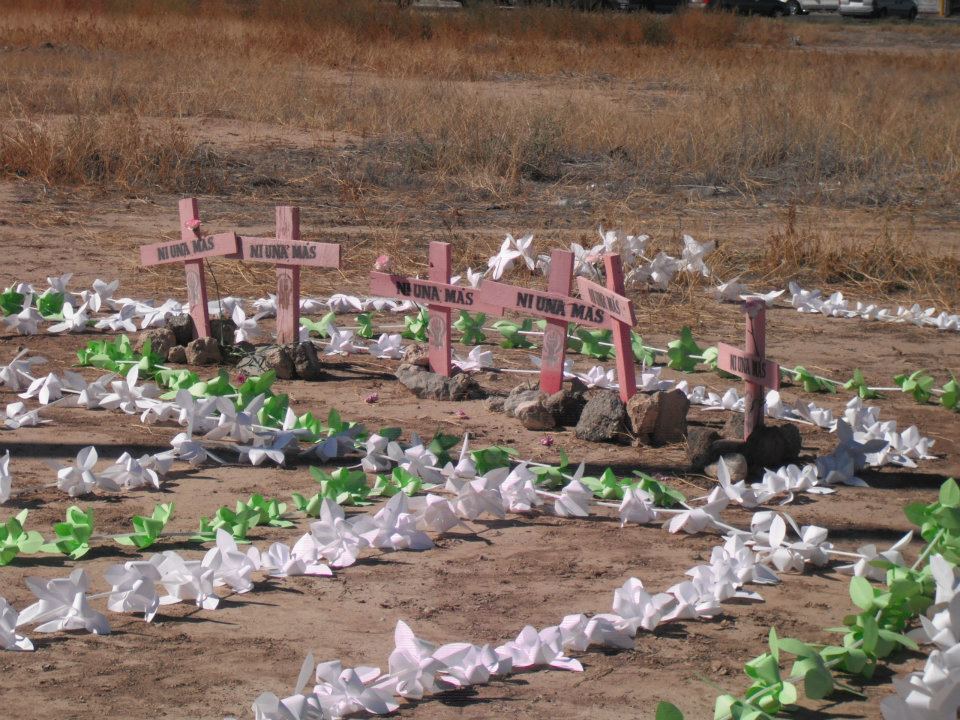 FOR MORE INFORMATION:
Art Forces: 
www.artforces.org;
[email protected]
Mesa De Mujeres: 
www.mesademujeresjuarez.org
 ;
[email protected]